In August 2020, our extended family came together to celebrate Polly's memory by running and walking the 7.1 miles together at the Falmouth Road Race. Thanks to donations from friends and colleagues, Always Family First was able to donate $5,000 to the Oncology Nurses Unit at Mount Auburn Hospital. The money was used for on-line tuition reimbursement and Uber Eats meals for the nurses who helped treat and take care of Polly during her stay there.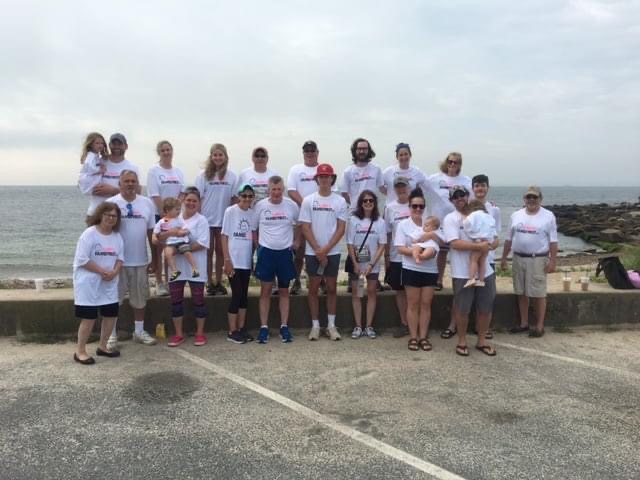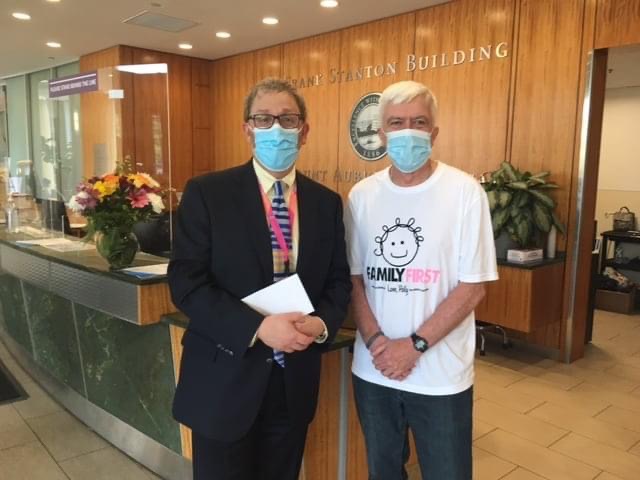 We were back again this Summer and raised additional funds for Friends' Place at Dana-Farber Cancer Institute. Friends' Place provides products such as breast prostheses, wigs, and head coverings for patients undergoing cancer therapy.
A clothing drive with the Epilepsy Foundation kicked off in October along with a "Paloween" event to donate hats, scarves and gloves for the Bristol Lodge Men's Shelter in Waltham. For birthdays, family members have set up Facebook fundraisers in Polly's memory in lieu of birthday gifts. Through the continued generosity of donors, the charity was also able to contribute to various causes meaningful to Saint Patrick's High School alumni and others, such as Saint Patrick's Church, the Watertown Boys and Girls Club, the New England Conservatory of Music, and StacheStrong, which focuses on brain cancer research, an especially meaningful charity to Polly's daughter-in-law, Charlotte.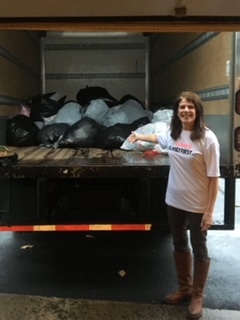 Upcoming Events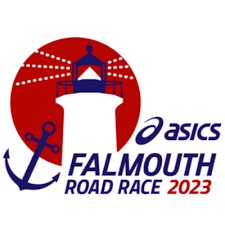 Previous Events